@aurangzebhaque:
Our plumbing was put in with the design to sustain
high prs. The pressure pump was also installed to
work around the clock. This arrangement is quite
common these days and just about every home
around here has this installed. It looks like this: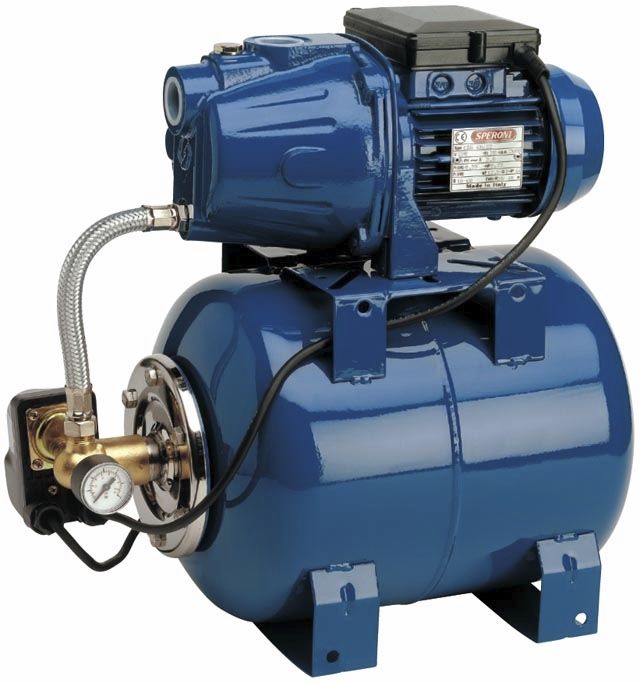 The working of such a prs. pump is explained here.
Although the pump remains "ON", it only runs when
pressure drops in the water line, ie; somebody opens
a tap somewhere. When the desired prs. is reached,
the pump auto switches off.
Of course with water shortage in KHI, it isn't feasible
to keep it running all the time. Hence, the idea for
putting in switches in individual baths, to make the
facility available for judicious use.
@farhan_ds:
You need Alladin Ka Chiragh to find a plumber down
here who knows his stuff and/or won't FUBAR your
system and walk away. You go to a pump wallah, he
wants to sell you his pump. You go to a plumber, he
has either never seen a pump like yours, or wants to
refurbish your entire plumbing system until he can
send his nikhattoo brother to Dubai, on your dime.
Competent, hard working and honest. As one who
has to deal with them, you will be lucky to find even
one of these qualities in today's labour market.
Sheikh 'Pressurized' Chilli